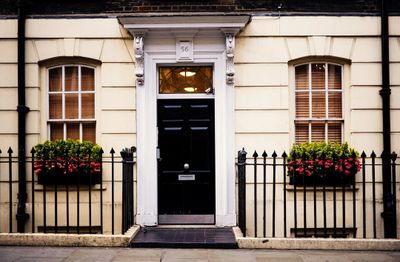 Web Listings & Consultation
AirBnB, VRBO, Homeaway, Turnkey, Craigslist, the Yellow Pages, the want ads.... We gladly demystify any property apps, web sites and listing/booking/payment procedures for our clients. We can also provide assistance in building out various listing sites while marketing your property in a fashion that you, the owner, define.
Management
We are able to cater to our property owner's specific needs. Every home is unique in both its character and in its owner's management style. We can provide simple tasks such as taking in the mail to an end-to-end solution where we manage just about every aspect of an owner's requests.
Tourism, Transportation, Travel and Relocation
From local area restaurants to the local fishing hole to the best surf spot to a ride to and from the airport, Green Avenue Manor can load you and your guests with tribal knowledge. For families and people relocating within our property areas, we are happy to help you find the right fit in terms of locations, schools, commutes, etc.
Sample (live) web listing with end-to-end management/tourism
Commercial Real Estate
Through a sister company, we can refer you to many of the best commercial listings/vacancies available.